Supercharge your growth with SEO.
Achieve measurable growth from SEO with our actionable strategies.
⬇  Start here  ⬇
Fill out the form below to take the first step on the path to ranking #1 in search:
See for yourself—
Below: Google Search Console screenshot from an actual client
"Stan Lee's POW! Entertainment's executives love the amazing creative, neat, beautiful work Vip delivered.
We are in the high-concept movie industry and have been working with world class artists and creators.
We are impressed by Vip's high level of business understanding, his efficiency, his patience and his ability to create a beautiful theatrical presentations."

Rachel L.
"It has been refreshing to find an external collaborator who 'gets it' almost immediately despite the complexities and tangential distractions.

Vip is a pleasure to work with, responsive, attentive with a talent to create visuals and messages that hit the point.

Our team would thoroughly recommend him and enjoyed his participation."

Jean-Paul A.
"Vip has an incredible ability to take complex, disparate information and distill it into beautiful, easy-to-follow visuals that make the user experience seamless. Rarely do you find someone who "gets it" on the first try."

Phoenix N.

This. My Tribe.
"Vip was highly responsive and remarkably proficient at executing our vision. We were delighted with the final product. We continue to share it with our readers as often as possible."

Jamie V.

American Scientist
"Huge thumbs up working with Vip. The combination of responsiveness and quality of work has been phenomenal. Really like his mix of design skill and business understanding. One of those people who just "gets it" no matter what you ask for. He's been a huge find for us!"

Joseph P.

Motimatic
"Vip's talent and insight surpassed our expectations. He assisted us to clarify and deliver a concise message. He was easy to work with, very responsive and gave excellent feedback. We look forward to continue to work with him on future projects. He has my highest recommendation."

Maryam R.

StemStix
"I have been working with Vip for the past year on a variety of projects, from web design to graphics, and so much more. It's always a pleasure to work with him. He is professional, attentive to detail, and delivers work in a timely manner. Finding him has been immensely beneficial...I look forward to working with Vip for years and years to come."

Devika S.

ShipChain
"Our project with Vip was a huge success. The insight he provided made all the difference and our customer feedback only confirms he knew exactly the message we were trying to convey. His communication and willingness to take extra time with us was very helpful. We will certainly be using him again and you should too."

Joseph S.
"Vip is great to work with. His experience is evident in how he understands what is being asked for and the feedback we have for him. Communication with him is great too."

Geraldine L.
"We've contracted with Vip multiple times on numerous design projects. Regardless of scope, budget, or timeline, Vip ensures a fast turn-around, stellar customer service, and a jaw-dropping product. He is a designer I continue to recommend to my entire network!"

Justin L.
"Delivered Fantastic work. Met all deadlines and was very knowledgable and professional throughout the entire process and completed quickly. Will rehire again"

Daniel P.
Hi, I'm Vip! I've designed brands for organizations of all sizes, across industries: from high-growth tech startups, to publicly-traded Fortune 500 corporations. I've helped with SEO strategy for multi-million-dollar brands including…
startups accepted to the Y Combinator and Forbes 30U30 programs,
publicly-traded companies in the US and Canada,
apps ranging from sports to film & entertainment
federal government & military vendors,
last but not least, local small businesses
Impressed? Don't be—stunning brand design should be possible for every idea; that's why I'm here to help your business achieve tangible growth with affordable SEO consulting. My goal is always to build a fruitful & long-term partnership, and I look forward to a chance to create something amazing together!
PS. If you'd still like to to know more, I invite you to read more about me below: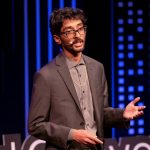 Vip Sitaraman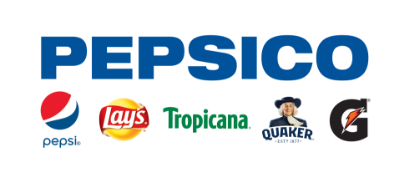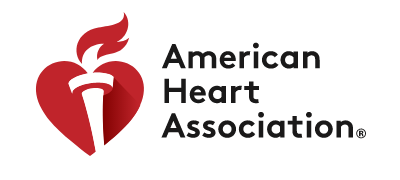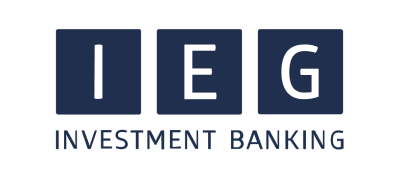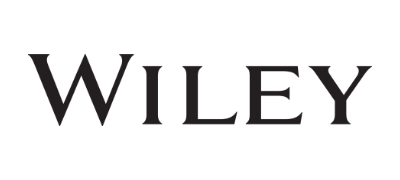 SELECTED WORKS
Click to see more:
HOW IT WORKS
My simple process for SEO
PRICING
Cutting-edge SEO at a simple, flat-fee price
I generally prefer to work at a per-deliverable, flat-fee rate on a monthly retainer basis. If you're not looking for a complete SEO project (i.e. interested in having just one or a few pages audited), please don't hesitate to reach out below to request a custom estimate.
Let's Chat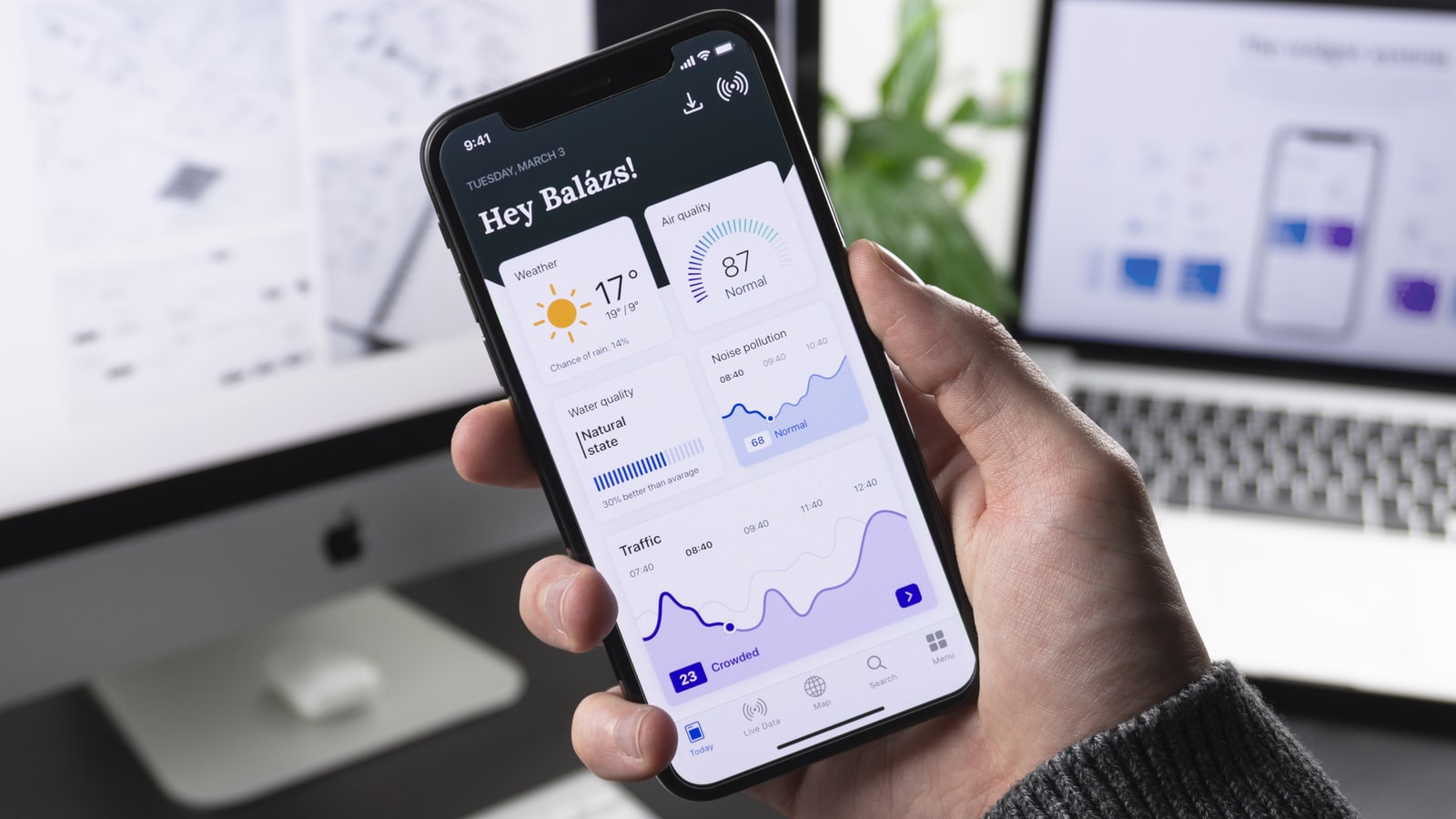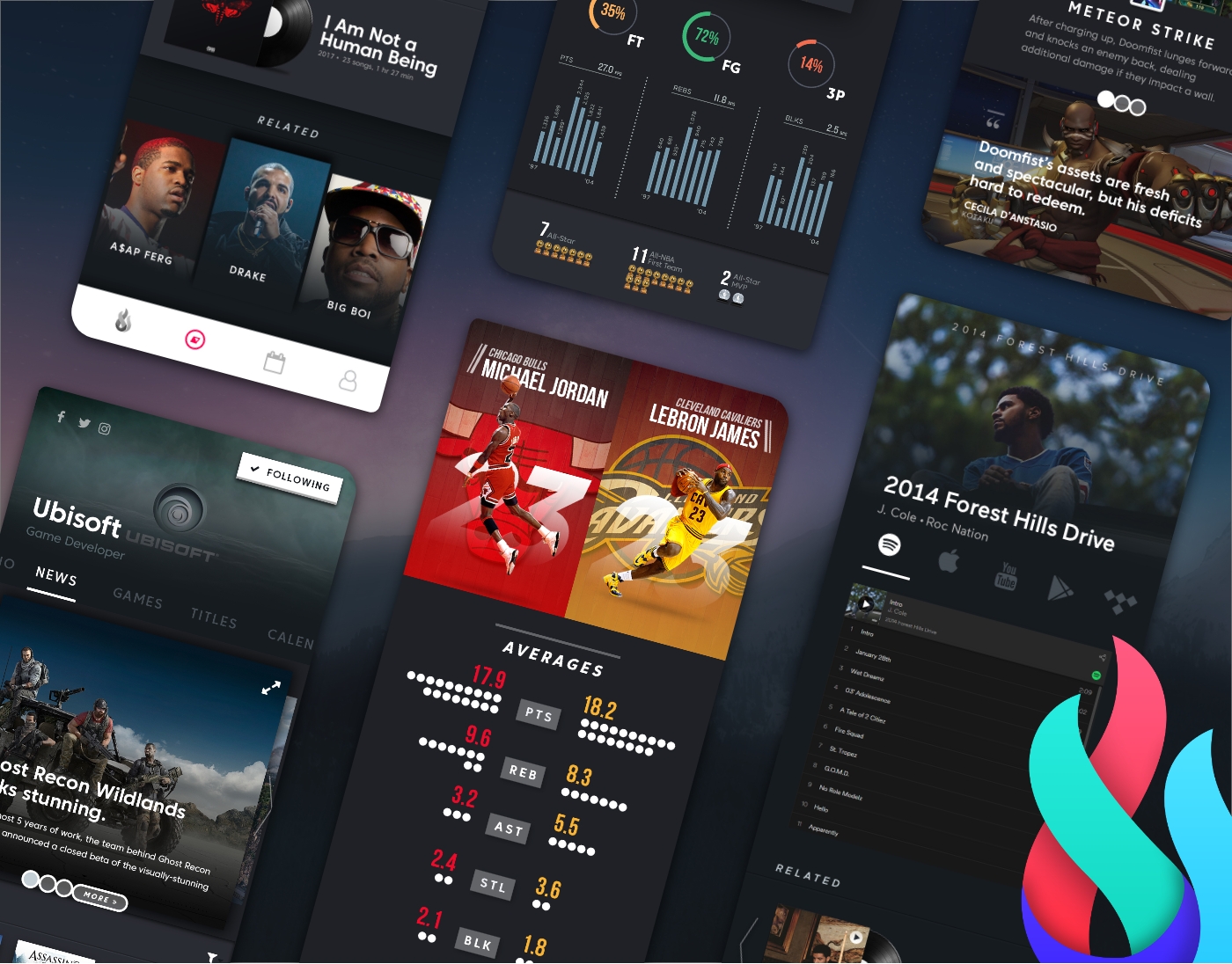 PRICING
Cutting-edge SEO at a simple, flat-fee price
I generally prefer to work at a per-deliverable, flat-fee rate on a monthly retainer basis. If you're not looking for a complete SEO project (i.e. interested in having just one or a few pages audited), please don't hesitate to reach out below to request a custom estimate.
Let's Chat
$499
for complete Monthly SEO services including…
page recommendations (new & existing), keyword analysis, reports, & more
Page recommendations*:
New content suggestions:
Keyword analysis & recommendations:
horizontal/vertical logo + 1:1 profile picture

Month-end reporting:
performance analysis (both overall SEO + past recommendations)
* This service does not include copywriting or content creation — you will be provided specific & detailed recommendations for changes & additions to your website, as well as reporting after you or your team have implemented said changes.
Get Started
The process usually recurs on a monthly basis: at the start of each month, I will share two documents: Keyword Analysis & Page Recommendations — both will include several specific recommendations to improve your SEO. Then, at the month-end, you will receive a report including overall SEO performance, as well as that of individual recommendations.
There are no surprise charges, as I charge a flat fee, agreed upon before the start of work. Pricing depends on the number of recommendations &/or audits and level of detail you're looking for. For custom quote & pricing, please get in touch here.
Me, Vip. No overseas outsourcing, no faceless team. I do 100% of the work myself — from analyzing your pages, to assembling the reports, and will be in direct contact with you throughout the process.
Sure thing! Selected works of mine can be viewed at folio.sitaraman.vip — I've helped optimize & grow websites in disparate industries to reach the top of SERP:
Below are a few selected examples of search queries that I have helped companies reach the #1 search result for —
"partial form tracking" (B2B SaaS)
"picc line" (MedTech)
"draw science" (Science)
"queen of pop" (Music)
"lebron james vs. michael jordan" (Sports)
Health & Wellness

Real Estate

Software & SaaS 

Consumer Goods (CPG)

Cannabis, CBD & Hemp
Financial Services

Apps & Marketplaces (B2C)

Biotech & Life Sciences

Renewable Energy & Water Tech

Cryptocurrency & Blockchain
Sports & eSports

Food & Beverage

B2B Services

Film & Entertainment

…and more!