Unforgettable digital experiences.™
Exponential growth starts with cutting-edge product design.
Let's do this!
Fill out the form below; take the first step on the path to your stunning app design:
"Vip has an incredible ability to take complex, disparate information and distill it into beautiful, easy-to-follow visuals that make the user experience seamless. Rarely do you find someone who "gets it" on the first try."

Phoenix N.

This. My Tribe.
"Vip was highly responsive and remarkably proficient at executing our vision. We were delighted with the final product. We continue to share it with our readers as often as possible."

Jamie V.

American Scientist
"Huge thumbs up working with Vip. The combination of responsiveness and quality of work has been phenomenal. Really like his mix of design skill and business understanding. One of those people who just "gets it" no matter what you ask for. He's been a huge find for us!"

Joseph P.

Motimatic
"Vip's talent and insight surpassed our expectations. He assisted us to clarify and deliver a concise message. He was easy to work with, very responsive and gave excellent feedback. We look forward to continue to work with him on future projects. He has my highest recommendation."

Maryam R.

StemStix
"I have been working with Vip for the past year on a variety of projects, from web design to graphics, and so much more. It's always a pleasure to work with him. He is professional, attentive to detail, and delivers work in a timely manner. Finding him has been immensely beneficial...I look forward to working with Vip for years and years to come."

Devika S.

ShipChain
"Our project with Vip was a huge success. The insight he provided made all the difference and our customer feedback only confirms he knew exactly the message we were trying to convey. His communication and willingness to take extra time with us was very helpful. We will certainly be using him again and you should too."

Joseph S.
"Vip is great to work with. His experience is evident in how he understands what is being asked for and the feedback we have for him. Communication with him is great too."

Geraldine L.
"We've contracted with Vip multiple times on numerous design projects. Regardless of scope, budget, or timeline, Vip ensures a fast turn-around, stellar customer service, and a jaw-dropping product. He is a designer I continue to recommend to my entire network!"

Justin L.
"Delivered Fantastic work. Met all deadlines and was very knowledgable and professional throughout the entire process and completed quickly. Will rehire again"

Daniel P.
Bring your idea to life with
The power of the prototype.
A prototype allows anyone to tap and swipe through your app design (see examples here). Simulate your user experience & feature/functionality on any device. Perfect for demos to early adopters & partners.
Hi, I'm Vip! I've designed apps for organizations of all sizes, across industries: from high-growth tech startups, to publicly-traded Fortune 500 corporations. Apps I've designed have been used by tens of millions of people (over 30M) worldwide; examples include:
the client mobile app for a popular D2C dental startup,
an e-commerce marketplace for commodity trading,
learning management system (LMS) for youth athletics,
tablet video conferencing software for insurance reps,
an artificial intelligence (AI) system for predictive pricing
a popular news destination for sports & entertainment,
…and much more!
Impressed? Don't be—amazing product design should be possible for every creator; that's why I'm here to help your company drive tangible results with fairly-priced UI/UX design & expertise. My goal is always to build a fruitful & long-term partnership, and I look forward to a chance to create something amazing together!
PS. If you'd still like to to know more, I invite you to read more about me below: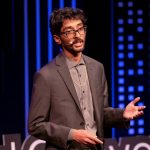 Vip Sitaraman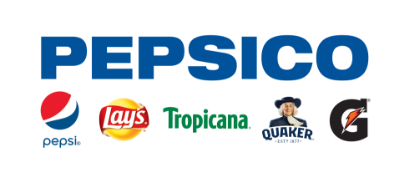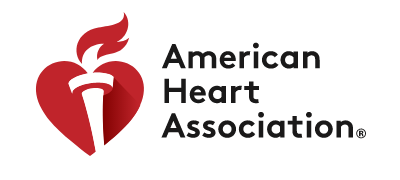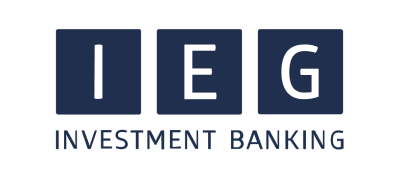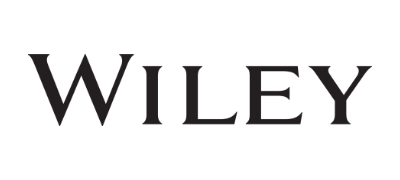 Skills & Service
Much more than slick screens.
SELECTED WORKS
Click to see more:
Engage users with captivating design.
Today, the average person spends over 24 hours per week on the Internet — across various websites & apps. Are you getting your share of screen time?
You've got one shot.
Attention spans are plummeting. Internet users are unforgiving. Make a sure-fire investment in your growth: stunning app design proven to captivate, across industries. Product design strategy & expertise you can trust, from Vip.